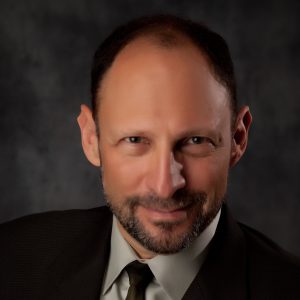 Bill Weinman has been writing books, articles, and online courses on technology, programming, and the Internet since the 1970s. He has a reputation for his ability to explain complex technical topics in clear, concise terms.
As a prominent consultant from the '70s through the '90s, Bill's clients have included NASA, IBM, MGM, BankAmerica, Bank of New Zealand, Hoare-Govette, the US Navy, the State of California, and KWHY-TV.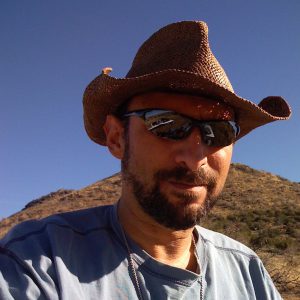 BearHeart (Bill's alter-ego) has worked as a composer and performing musician, playing guitar, bass, guitar, piano, guitar, drums, and guitar for various bands and venues across the U.S. BearHeart would love to produce a film about the War of the Currents, a dramatic battle between Nikola Tesla and Thomas Edison in the late 1800's and early 1900's.
Currently, Bill produces online courseware for Linkedin Learning (formerly lynda.com), while BearHeart records music, plays poker, and blogs about current events.
Originally from Los Angeles, California, Bill currently lives in Las Vegas, Nevada.