A few years ago I moved into a big old house in Las Vegas. The house is about 40 years old and it was not built for good WiFi.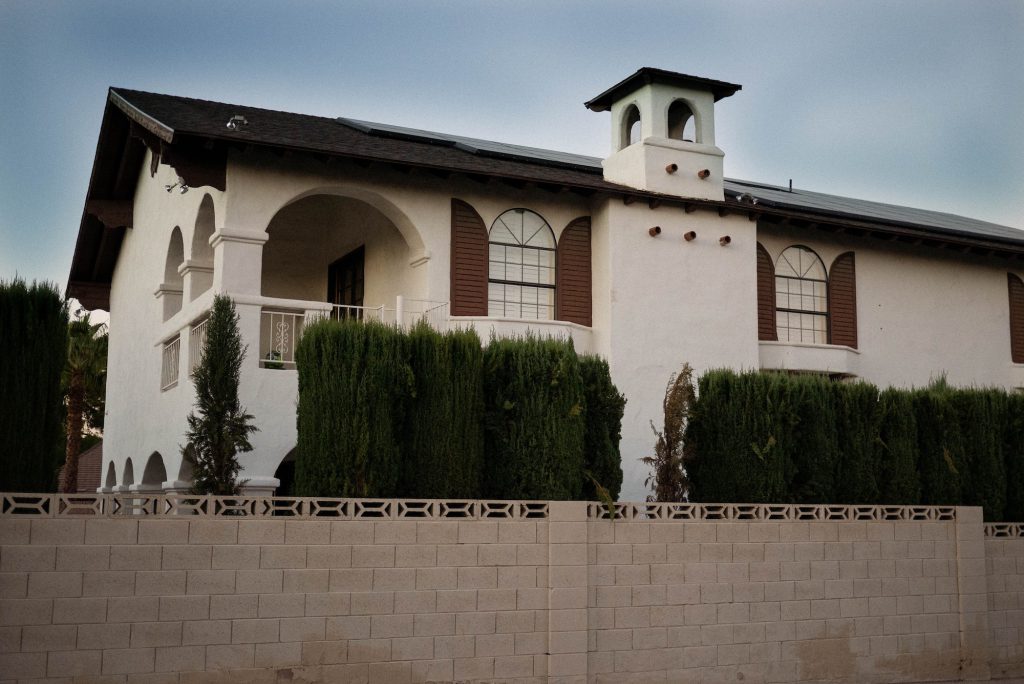 At first I tried a mesh WiFi system from a company called "eero". It didn't work well at all, and the devices overheated and died often.
Then I ran ethernet to several strategic points around the house and put in Linksys Velop mesh hotspots. This worked better, but the equipment was still unreliable. Some days WiFi was spotty, and sometimes the hotspots would just quit and die. These were more expensive to replace and it became unsustainable.
This has lead me to the current project: I'm installing a Ubiquiti UniFi system. This is an enterprise system designed for commercial spaces, so it's more robust and a bit more complex.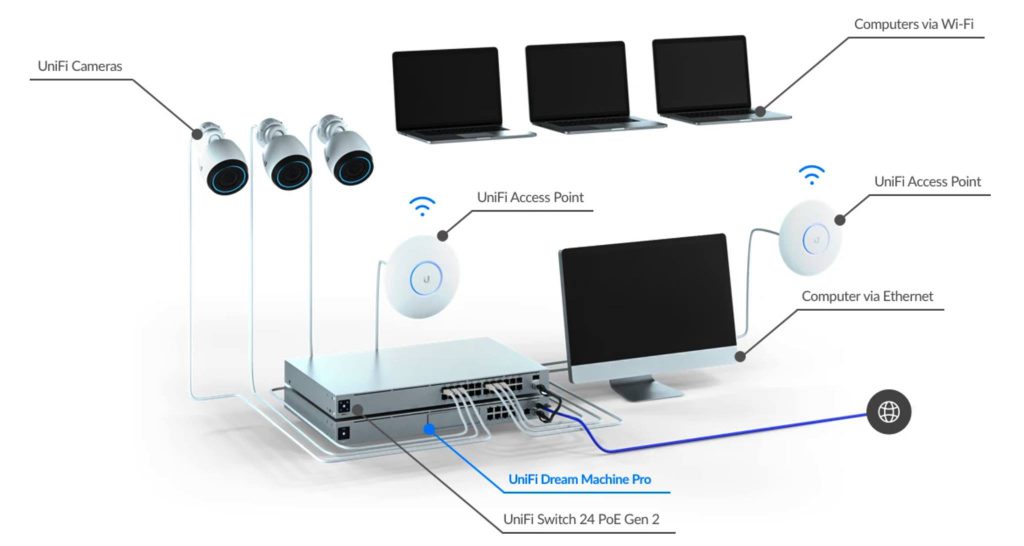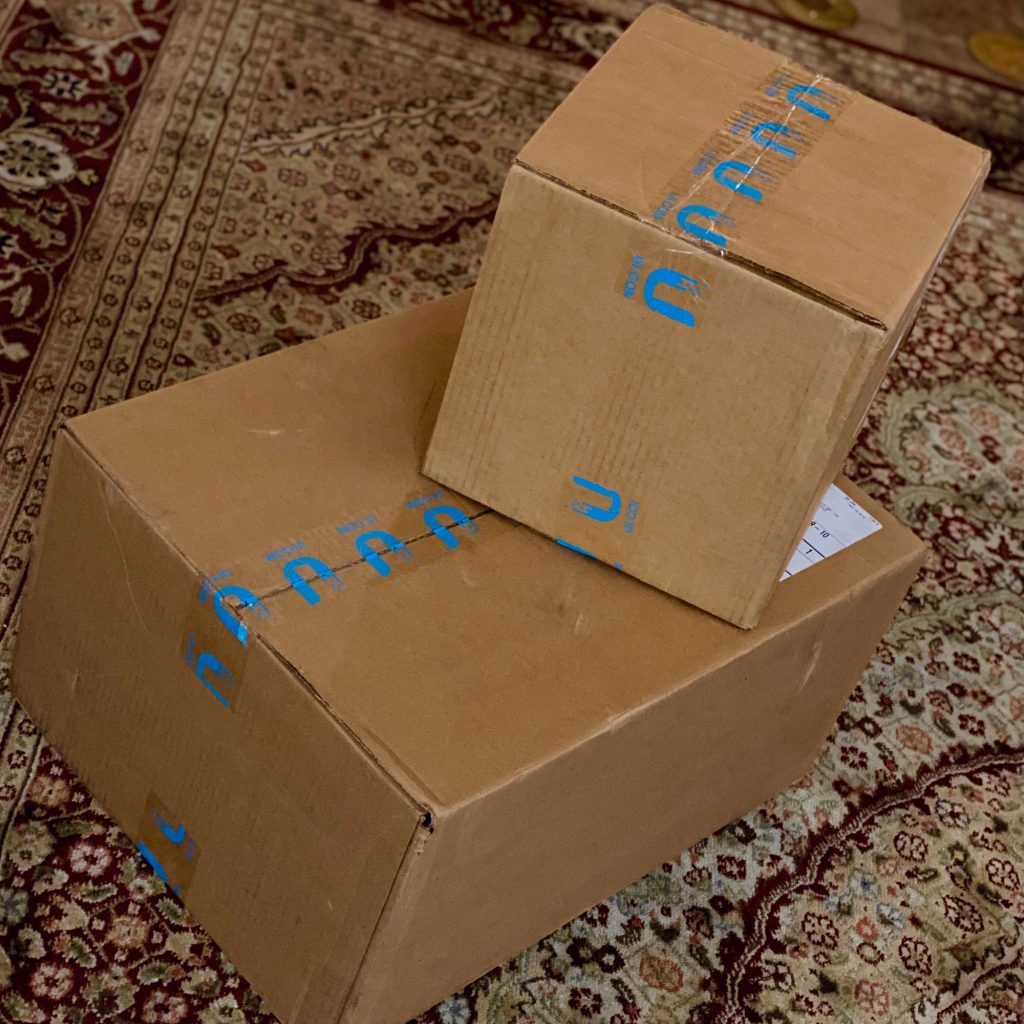 I start today. I'll write more about the system after I've used it for a while.